Alex's Photo Gallery
Last updated on January 28, 2009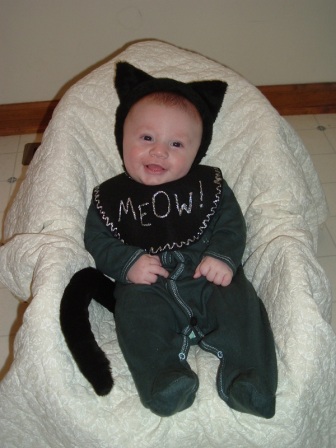 Alex enjoying being in his cat costume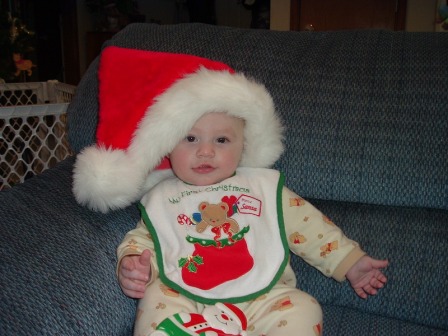 Alex looks cute in Rob's Santa hat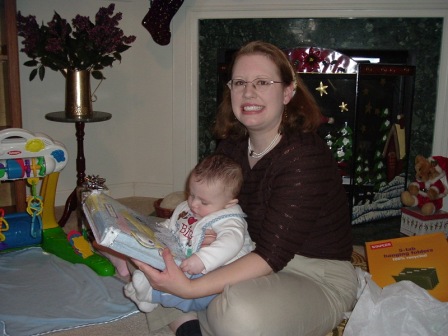 April is helping Alex open presents at April's mom's house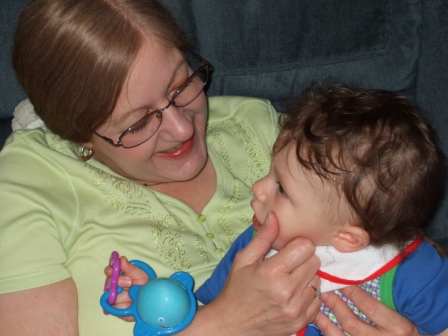 Alex with his Grandma Wheeler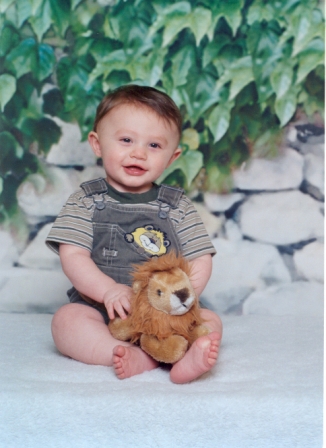 Easter portrait photo of Alex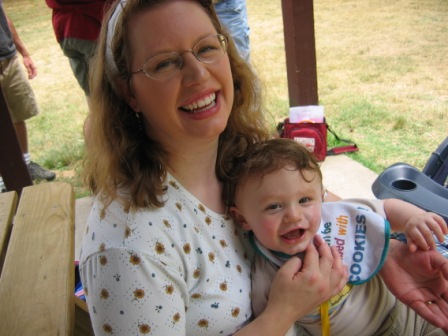 Alex and April at a company picnic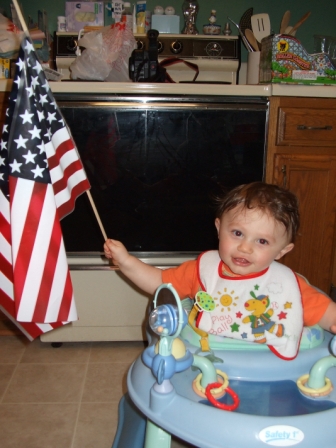 Alex showing his patriotism on the 4th of July!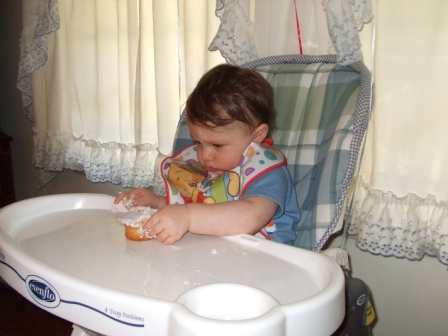 Alex examining a cupcake during his birthday party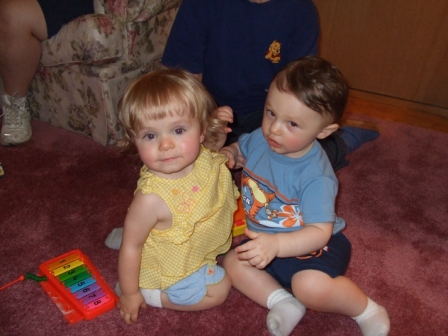 Alex playing with Sidney at his birthday party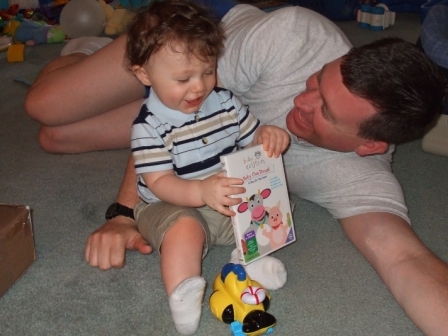 Alex is showing Daddy what he got for his birthday!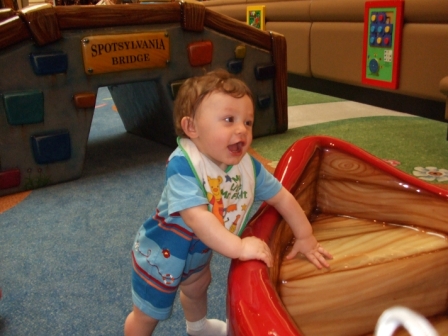 Alex loves the play area at the mall!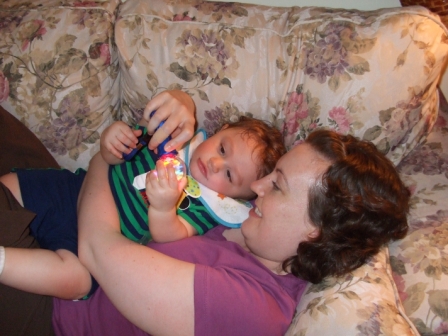 Alex curled up with Aunt Laura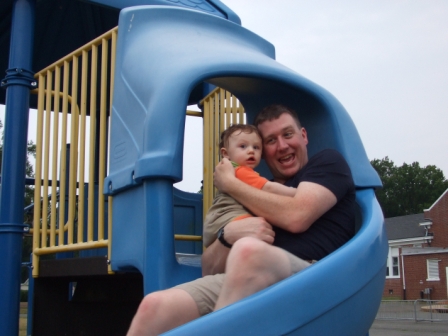 After watching his brother, Alex takes a turn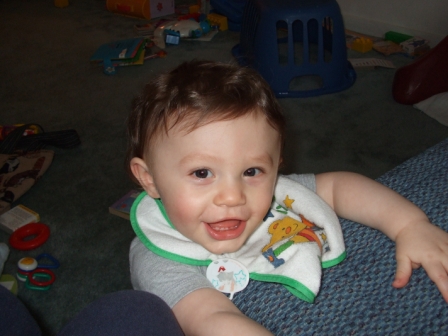 Alex is so happy that he can pull himself up!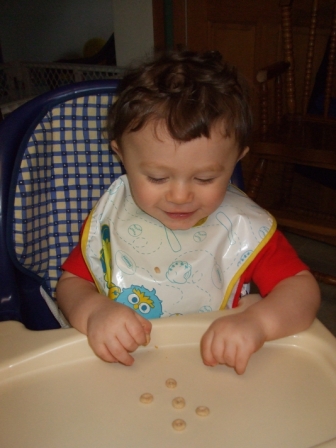 Alex now can feed himself cheerios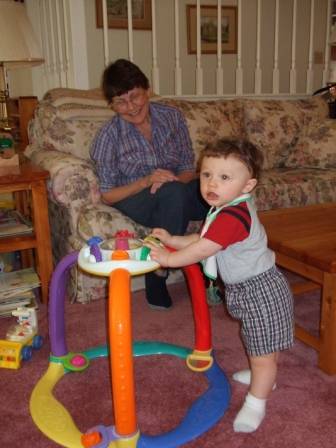 Alex standing while Grandma Getty watches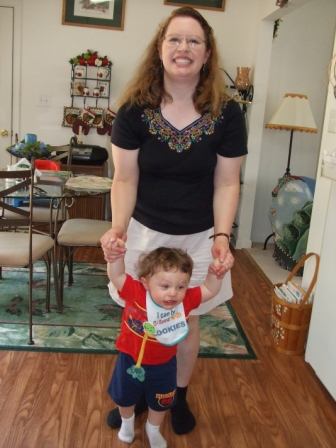 Alex starting to walk with a helping hand from April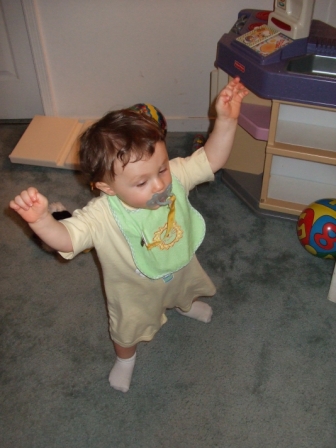 Alex went from wobbling to walking in a week!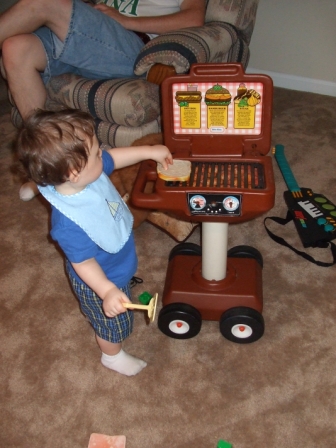 Alex grilling at Grandpa Stuart's house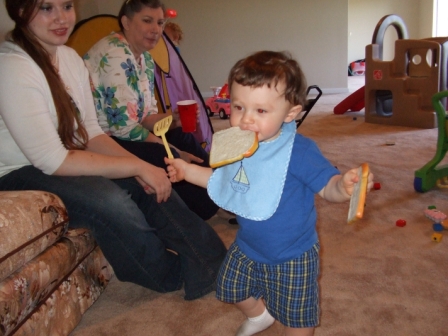 Alex making a run for it with his play food!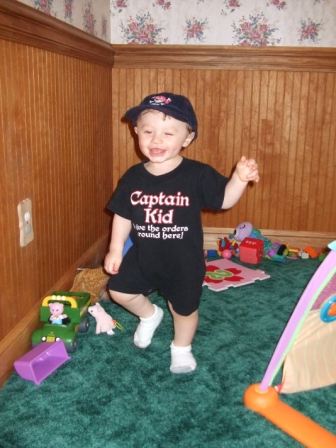 Alex running in the rental house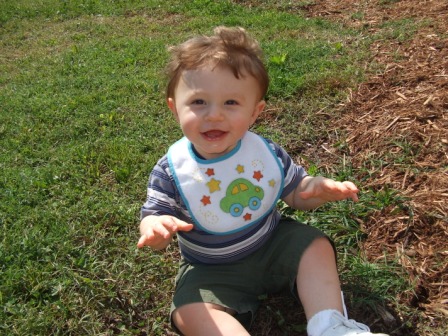 Alex playing at the park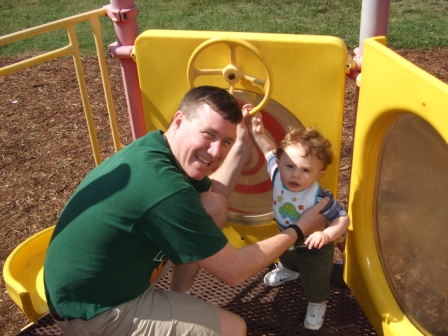 Alex playing with daddy at the park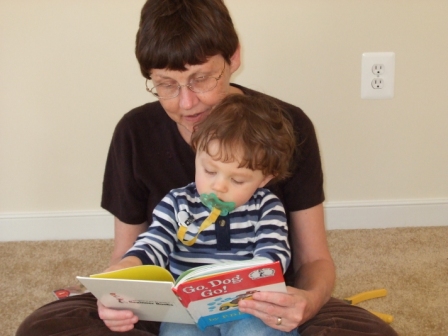 Alex reading with Grandma Getty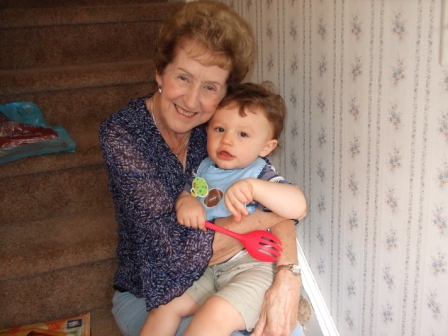 Alex with his Great Grandmother Wagner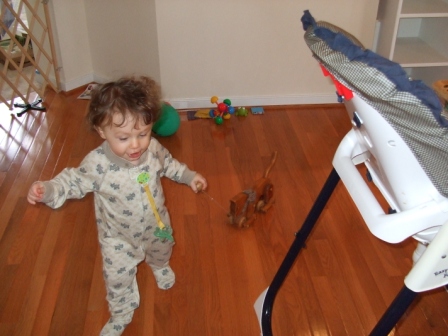 Alex pulling his wooden kitty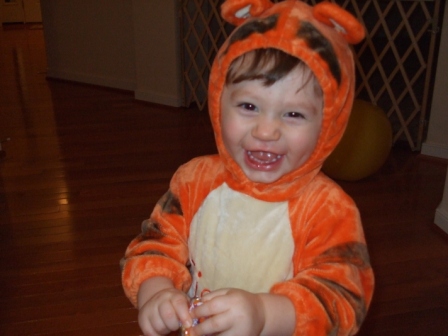 Alex smiling in his Halloween costume
Alex during a photo shoot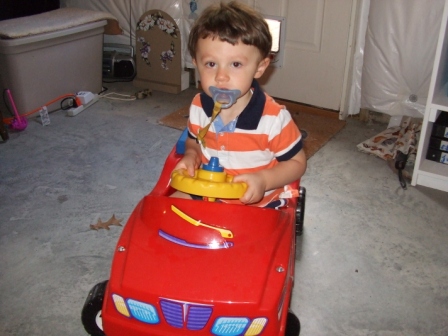 Alex with the play car in the basement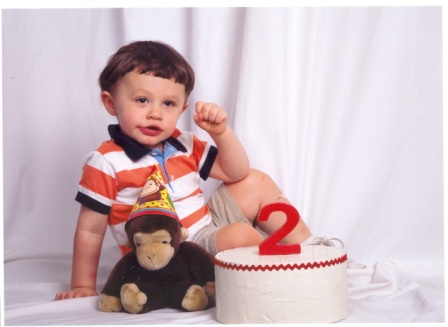 Alex at his second birthday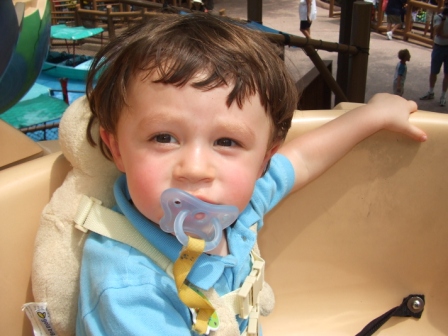 Alex riding a kiddie ride at Busch Gardens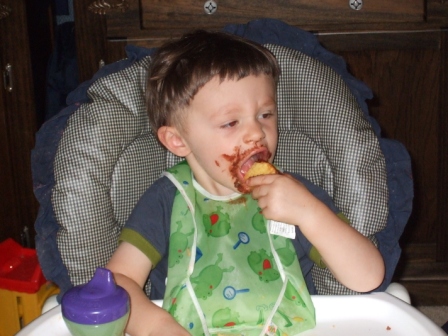 Alex loves eating cupcakes!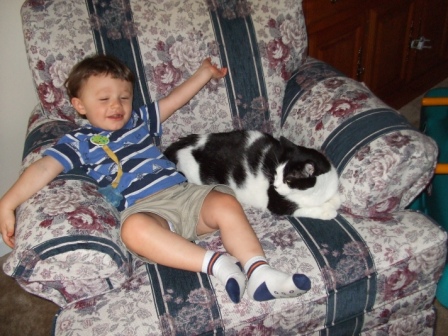 Alex sitting with a cat while visiting friends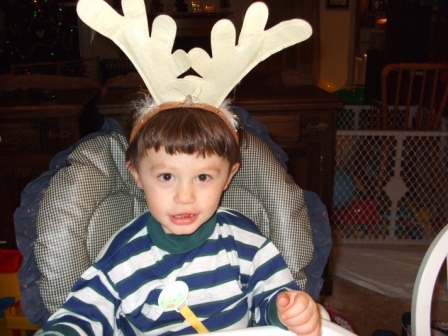 Alex getting in the holiday spirit
Alex trying bowling for the first time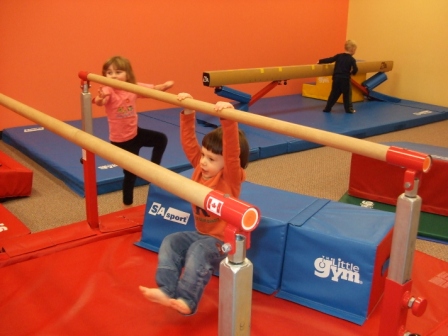 Alex playing at a gym during a birthday party