Here are family pictures and events
Last updated on July 12, 2009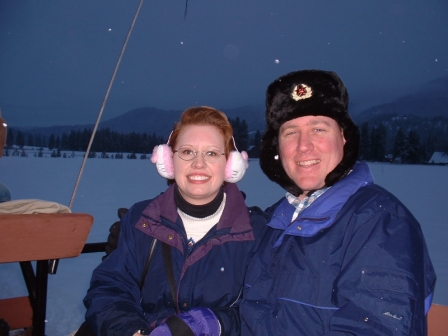 Rob and April on a sleigh ride in Leavenworth, Washington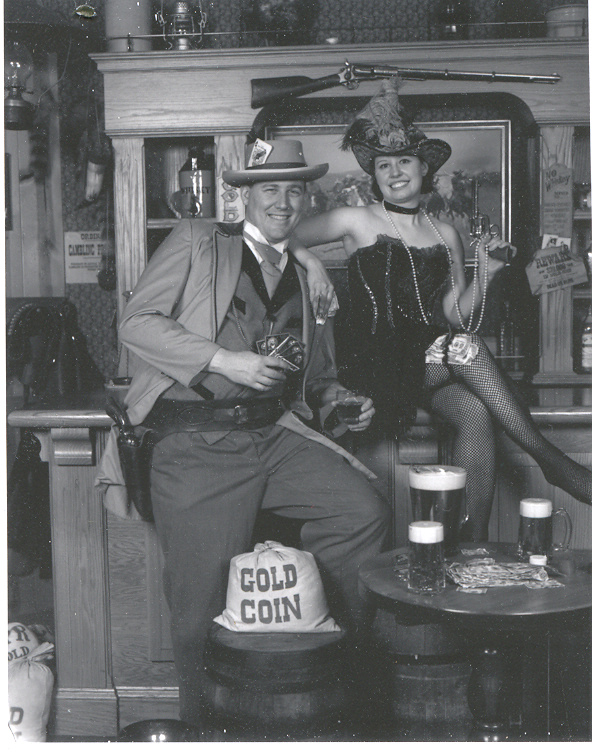 Old West style picture taken in Victoria 2002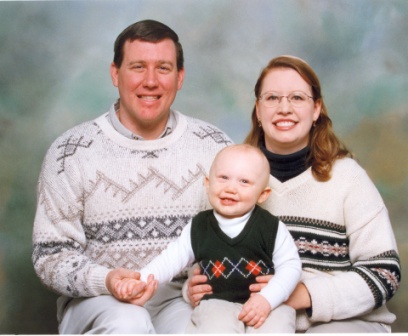 Christmas 2005 picture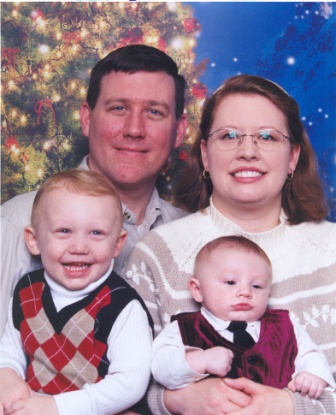 Christmas 2006 picture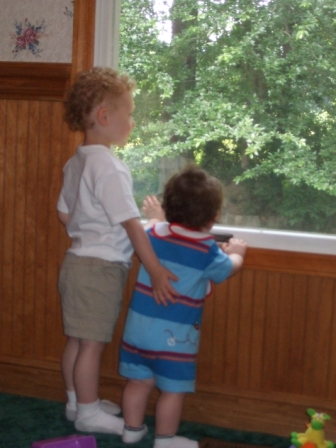 Brian and Alex standing together at the window.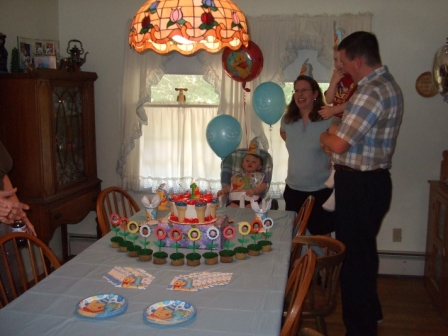 Alex's first birthday party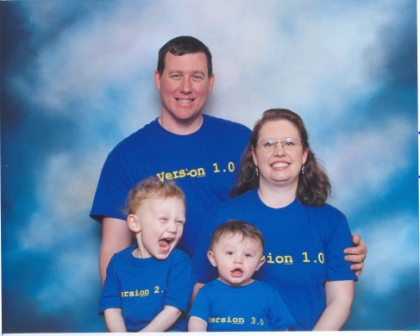 Family photo in our matching shirts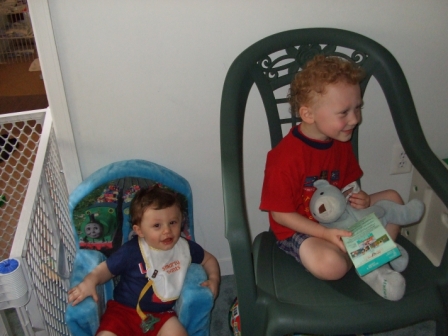 Brian now sits in real chairs, and Alex uses Brian's old one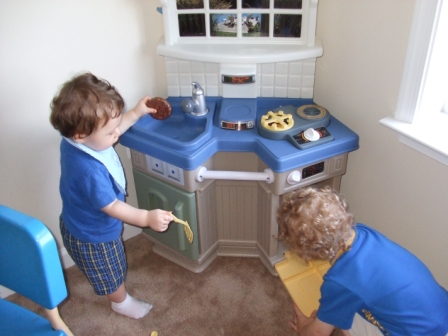 Both of the kids liked the play kitchen at Grandpa Stuart's house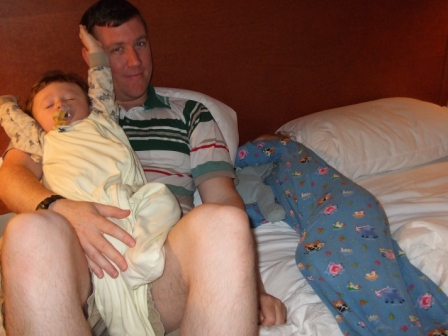 Trying to get the kids to go back to sleep in a motel room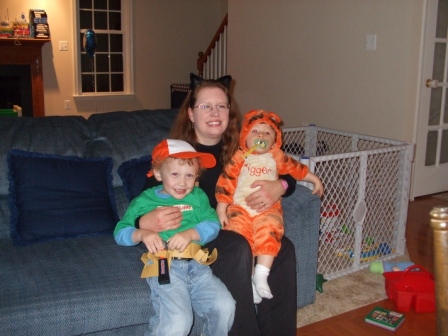 Mommy with her cubs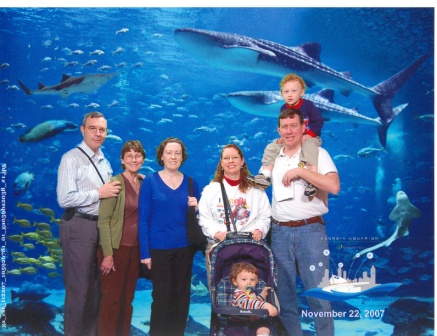 Thanksgiving 2007 at Atlanta Aquarium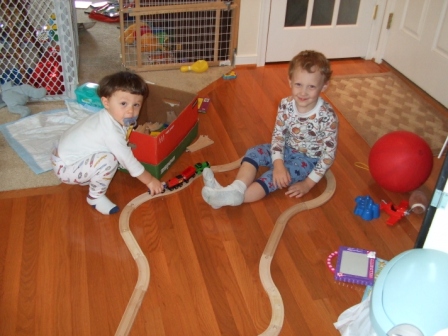 The kids playing together with the wooden train set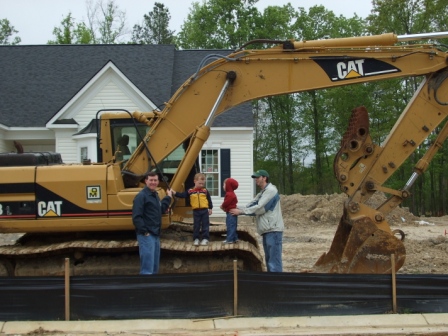 Daddy and Brian with Uncle Jason and cousin Ben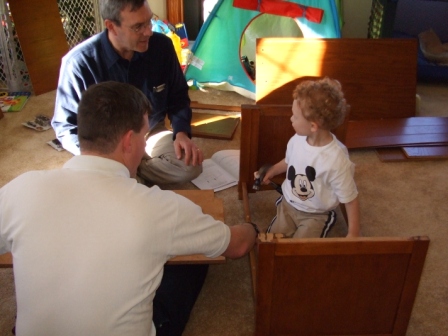 Brian is helping Grandpa and Daddy!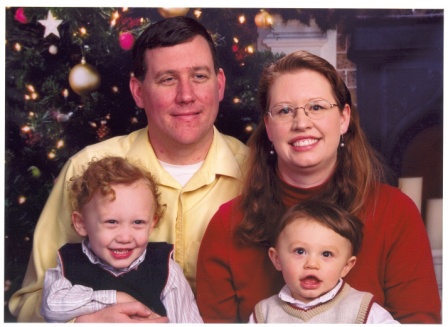 Christmas 2007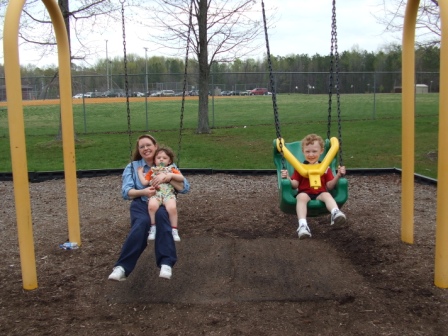 Mommy swinging with the kids
The guys taking a picture for Mommy's birthday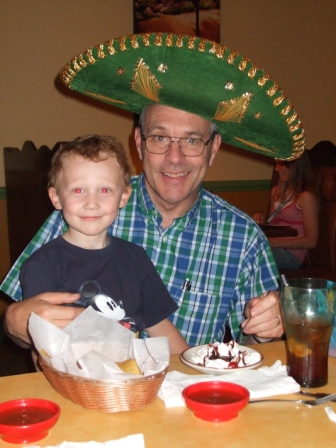 Grandpa looks silly in that hat!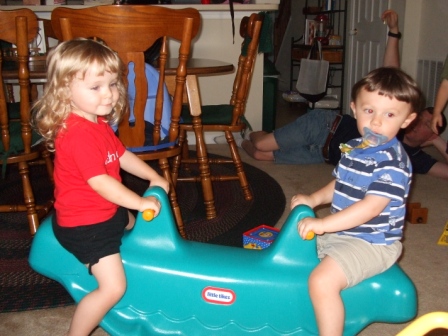 Alex and Sidney playing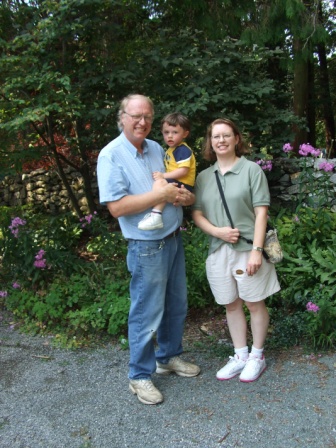 Mommy and Alex with Grandpa Stuart
Brian helping to frost cupcakes!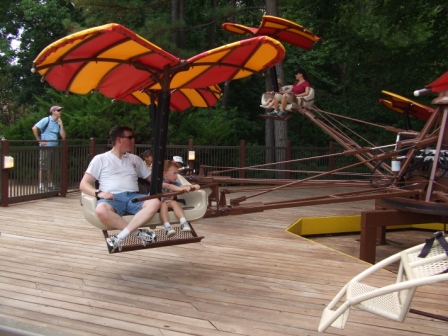 Daddy and Brian at Busch Gardens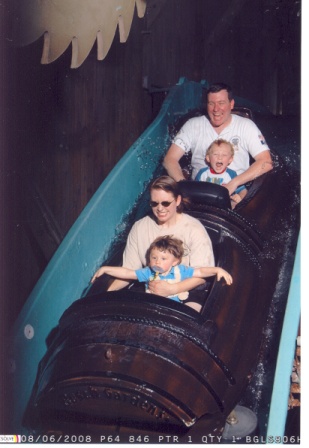 Us on the log flume at Busch Gardens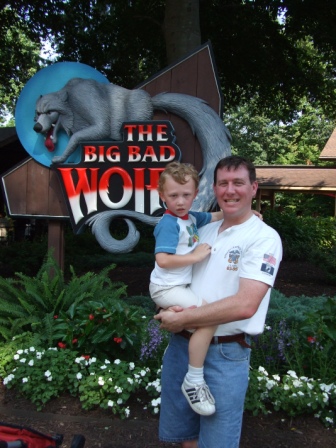 Brian actually rode The Big Bad Wolf rollercoaster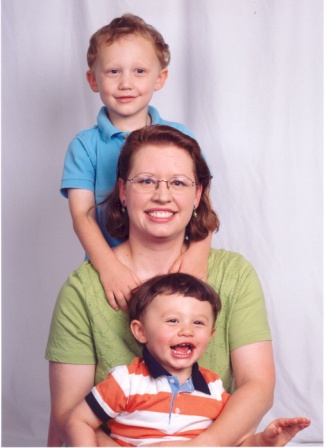 Mommy and the kids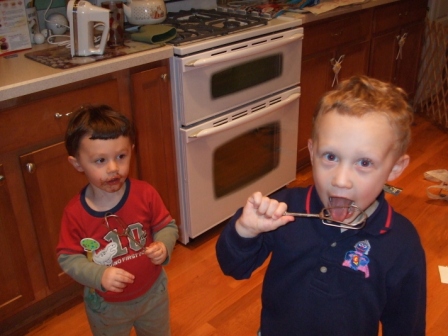 The kids helping to make brownies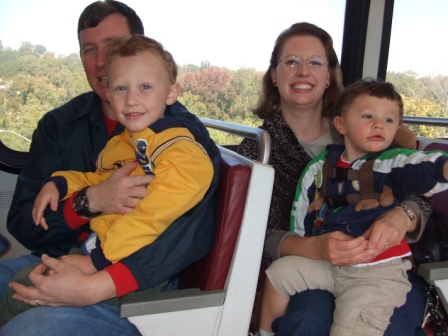 Taking a metro train ride to DC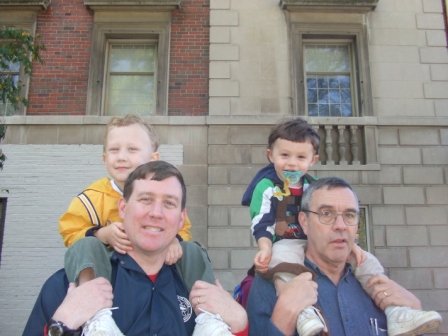 Going up to DC for a trip to the National Zoo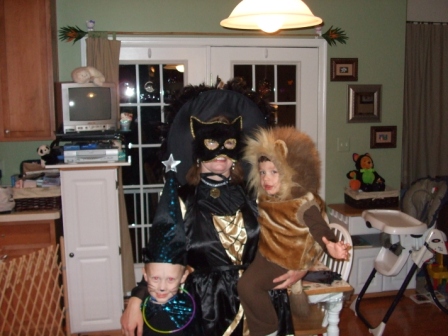 Halloween 2008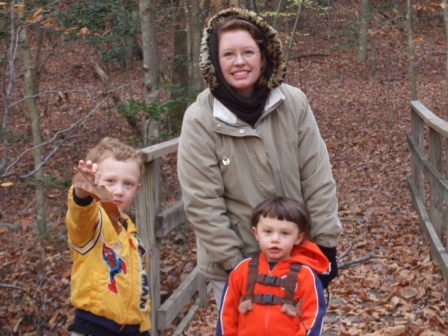 Taking a winter walk at Caledon State Park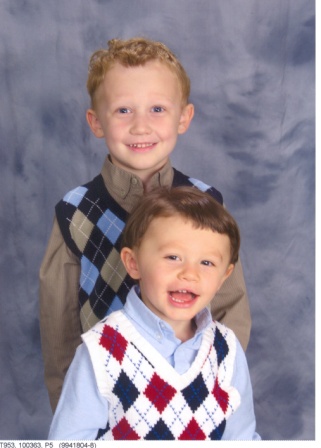 2008 Holiday photo of the kids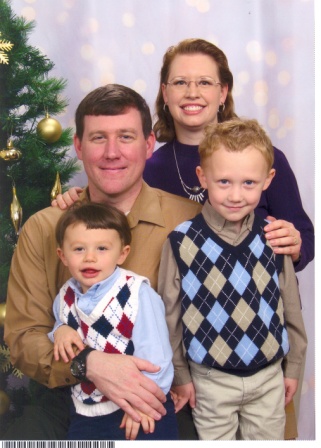 Christmas 2008 Family Photo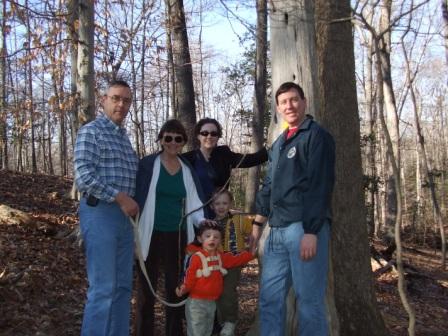 Family walk at Caledon Park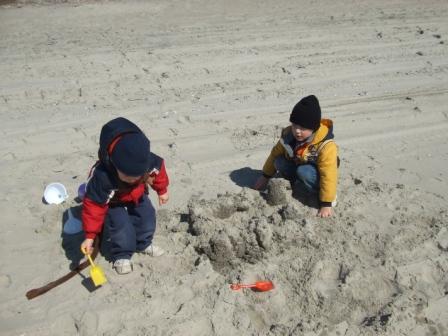 The kids loved sandcastles at Atlantic Beach!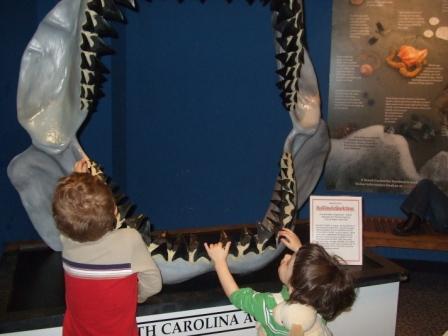 Checking out the shark jaw at the NC Aquarium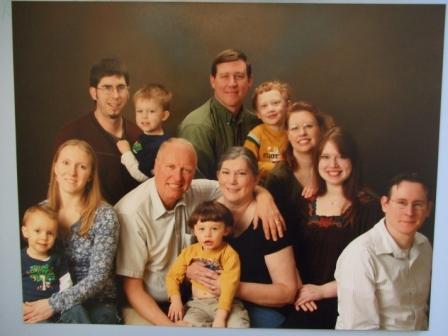 Family photo with Grandpa Stuart's side of the family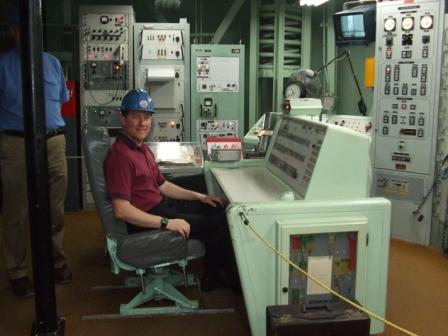 Rob at the Titan Missile Museum in Tucson, AZ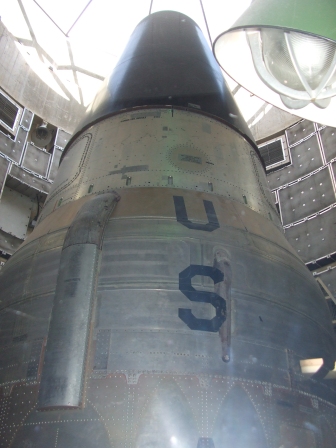 Titan II Missile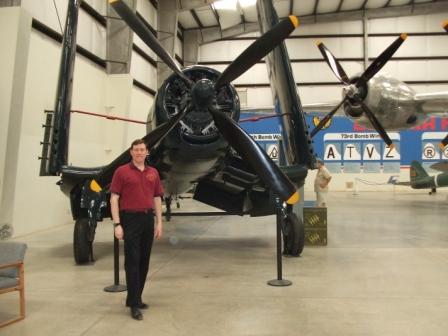 Rob and a F4U Corsair at the Pima Air Museum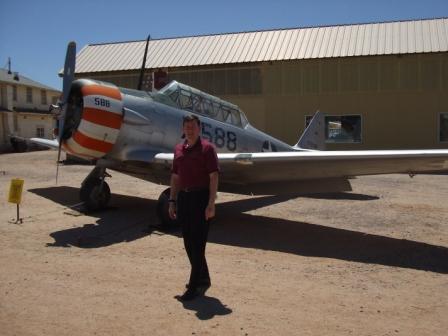 An AT-6 Texan at the Pima Air Museum in Tucson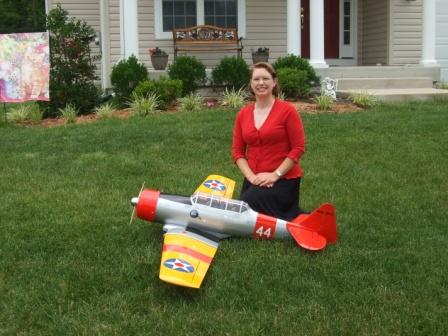 April with Rob's model of a AT-6 (in Navy SNJ colors)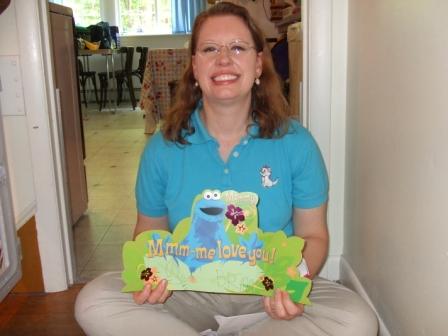 April with her signed card on Mother's Day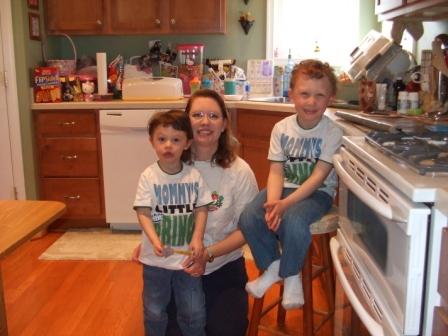 April with the kids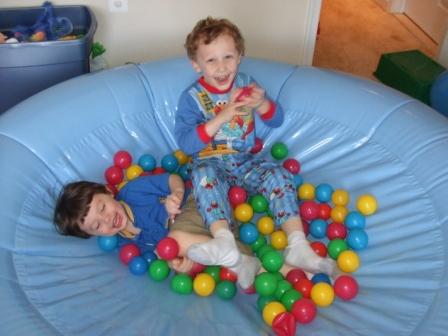 April rigged a ball pit for the kids; they loved it!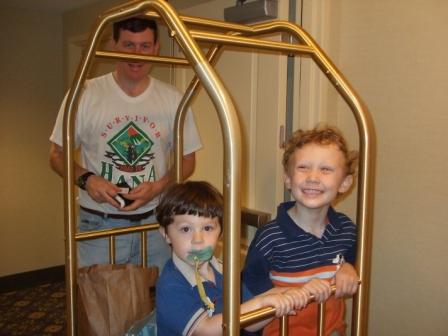 The kids are helping Daddy move luggage on a trip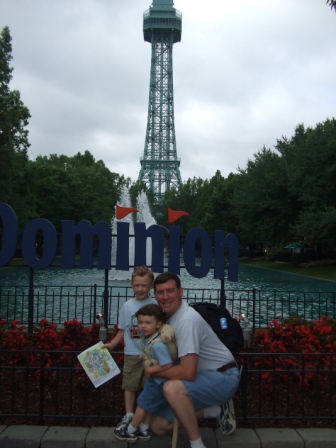 Visiting King's Dominion on our 15th Anniversary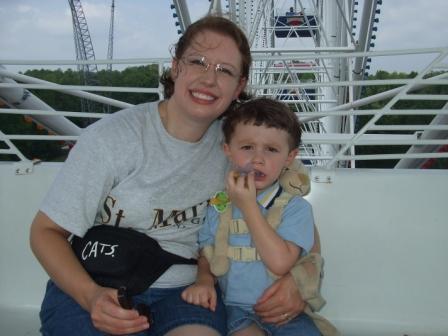 Alex wasn't sure about the tall Ferris Wheel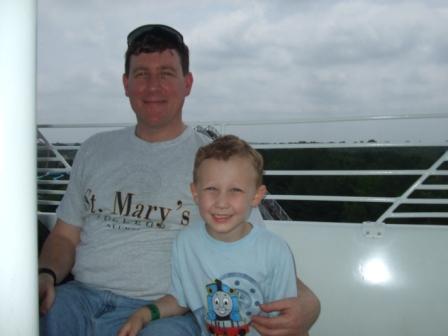 Brian enjoyed the Ferris Wheel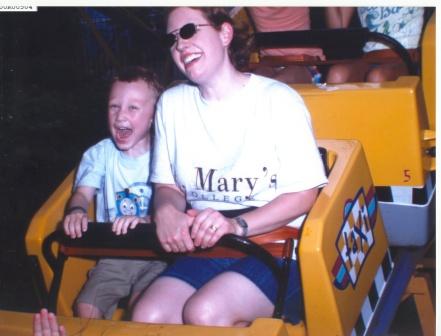 Brian rode the Taxi Jam Coaster 10 times! (8 foot high hill!)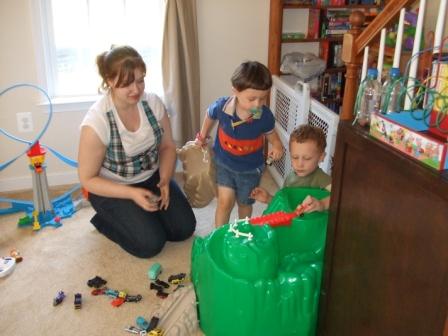 The kids playing cars with Aunt Liz