Here is information on family hobbies and activites
Last updated on July 12, 2009

Rob put together an exhibit of 1872 coins for a national coin show in Baltimore in August, placing 3rd out of 12 entries in his category.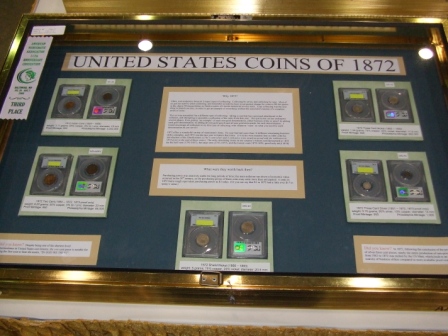 The first of the 3 cases Rob exhibited
Rob directed the Charlottesville Open again this year. He is a board member of the Virginia Chess Federation.
Rob has been collecting 1872 dated coins for a while. (Going back 100 years from his date of birth. Here are some links to his 1872 registry sets on the PCGS website.
Rob has also been working on a complete US Type Set (Having an example of every type of coin.)
Here are some examples of early US coins.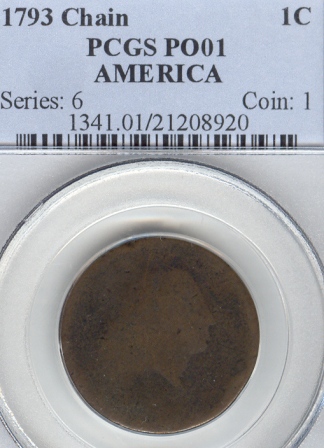 A 1793 Chain Cent, our 1st official coin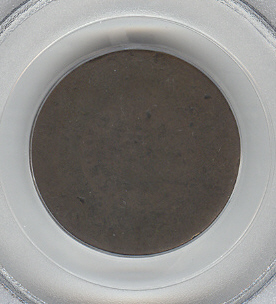 You can just barely see the chain on the back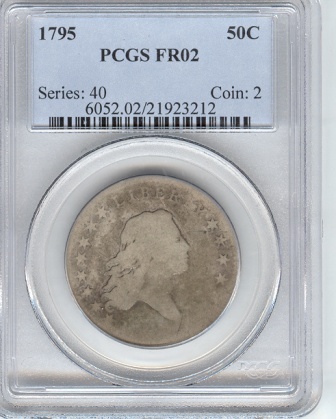 A 1795 Flowing Hair Half Dollar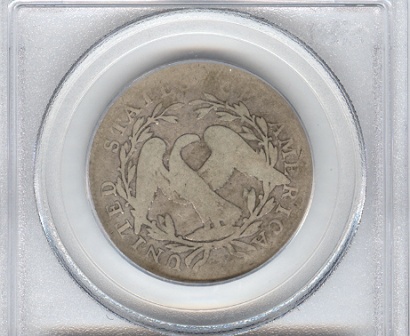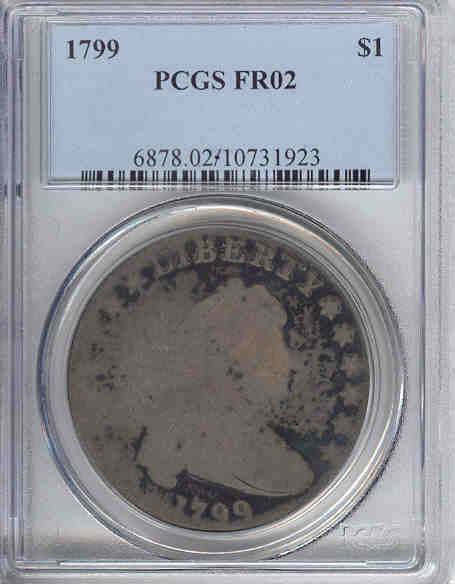 A 1799 Bust Dollar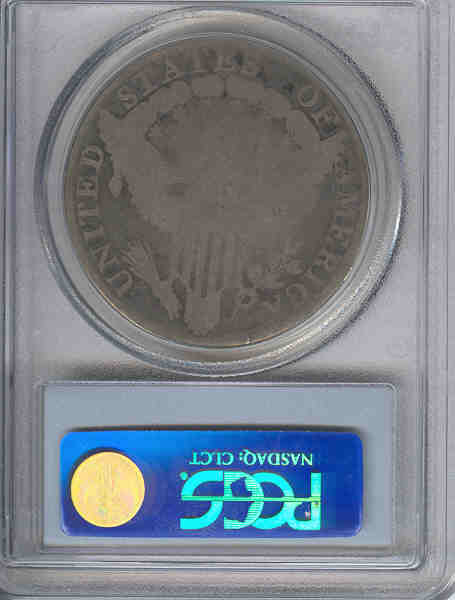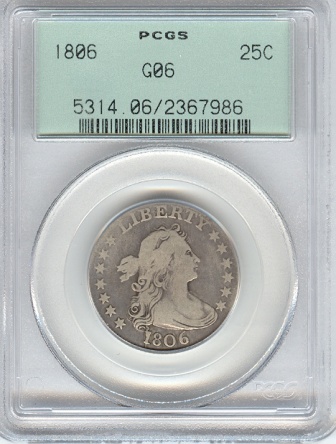 A 1806 Bust Quarter